Close to everything. Away from it all. Barley Place is a unique Downtown Morgan Hill  3 1/2 story 16 unit condominium  development. All units are a minimum of 2 bedrooms and 2 baths and range from 1,070 square feet to over 2,100 square feet for the 3 bedroom units on the 3rd floor that include loft space.  Centrally located in the Downtown, Barley Place is designed as a Cal Green Platinum Level project with efficient mechanical and electrical systems.  The project is developed, designed and constructed  by our highly experienced team including Weston Miles Architects and Michael Roberts Construction.
Each unit is designed to focus on specific views and privacy.  Ceiling heights are 10' throughout and each unit has an entry foyer to provide a comfortable  and elegant transition to the large open Great Room space, expansive windows and large terraces.  Right outside the front door is a larger communal outdoor living space to enjoy the beautiful weather and perhaps a glass of wine with views of the hills.
Centrally located one block away from the heart of downtown with access to  specialty restaurants, including wine spectator dining, and a lively nightlife, Barley Place is a great approach to living….all on one level.
Located a block from the Caltrain station and a short distance from California Highway 101, if you are commuting via train or by car, Barley Place is 20  minutes from San Jose and 45 minutes from Palo Alto and Central Silicon Valley.  Safety , sustainability and local interest make Barley Place in Morgan Hill a great place to relax and enjoy the Valley of Heart's Delight!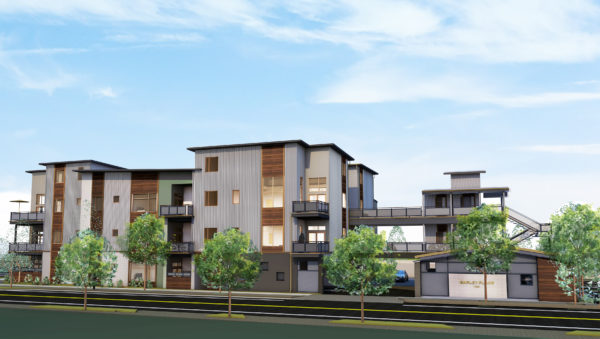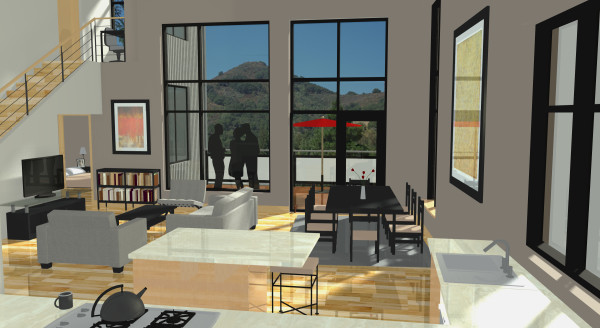 Save
Save
Save
Save
Save
Save
Save
Save
Save
Save
Save
Save
Save
Save
Save
Save
Save
Save
Save
Save
Save
Save
Save
Save
Save
Save
Save
Save
Save
Save
Save
Save
Save
Save
Save
Save